The biodynamic farm of the Domaine de l'Abbaye de Maizières
The care given to the cultivation and processing of our farm products will be the strong point of our catering offer. This will be at the heart of our philosophy: eating to nourish body and mind.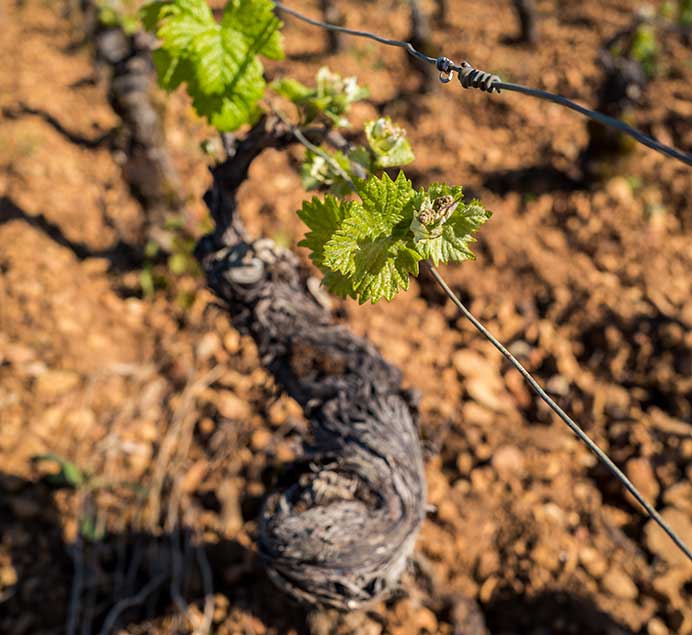 Biodynamic agriculture: much more than just a method of cultivation, breeding and production
Biodynamic agriculture is a holistic approach that allows us to live in harmony with the land that has nourished us for thousands of years. It is a return to ancestral practices, which are environmentally friendly, based on experience and observation, and attentive to seasonal changes. This approach is the antithesis of productivist logics that destroy our ecosystem and harm the quality of our food.
Quality food products, respect for the environment from which they come, guaranteed traceability and organoleptic values are hard to achieve all at once.
Our dream is to reach this ambitious goal; we are keen to share this ancestral craftsmanship with the new generations by developing an adapted educational project.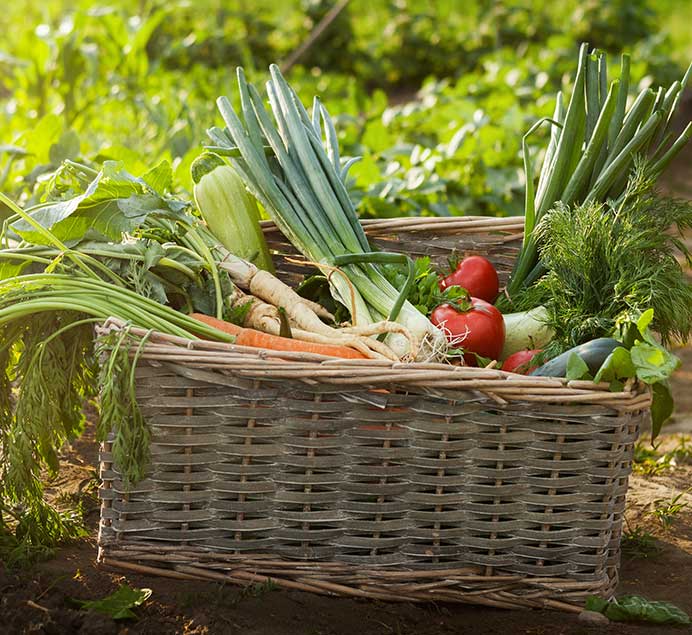 Healthy eating is the key to sustainable health
In our 20-hectare biodynamic Gouttières Farm, certified organic (Ecocert label), we will produce more than 60% of the resources that will be served at the table within the Domaine de l'Abbaye de Maizières, after they have been processed in our on-site processing plant. By doing so, we want to be self-sufficient in organic products and offer our guests the opportunity to eat from the farm's own produce.
The variety of our pesticide-free produce will be our way of contributing to the respect of biodiversity. It will also guarantee quality food, both in terms of flavours and nutritional qualities.
This healthy food will be presented with a creative touch, transforming it into an artistic creation that experienced gourmets will appreciate, while respecting the seasons and productions.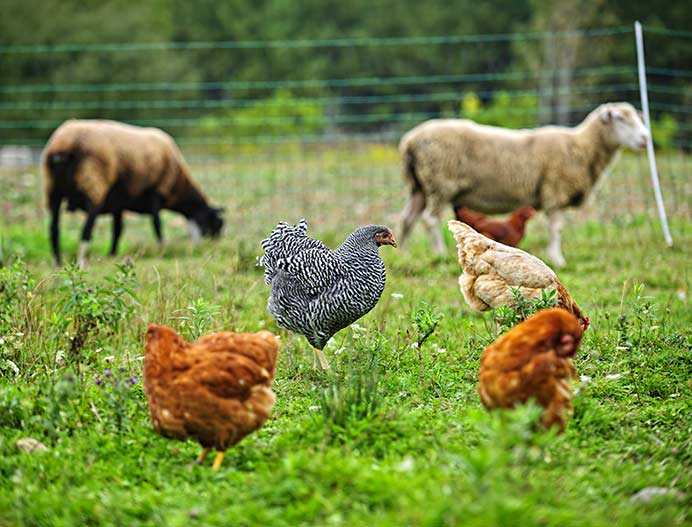 In order to guarantee healthy food, the Gouttières Farm includes:
Permaculture market gardening, with a concept of forest garden and orchards covering 2 hectares. We will grow more than fifty varieties of seasonal fruits and vegetables with organic labels.
A farmyard with geese and chickens, a few pigs, rabbits, a dozen suckling cows with a bull, 25 Barégeoise ewes, Friesian and Paint horses. This project also includes the breeding of a few wild pigs in the forest.
2.5 hectares of vines for wine production and 6 hectares of organic cereals grown for bread making.
A bee farm with 25 beehives near the estate, on the edge of the forest, to produce very high quality honey from the local wild plants.
The forest and the pond will provide fish, game, mushrooms and many other plants, such as truffles, herbs, berries...
Passing on to the younger generations
In order to raise young people's awareness of sustainable development, and respect for nature and its surroundings, we have created an educational section, with an exhibition room on the estate's fauna and flora and a great display of the region's wildlife with taxidermy sketches (wild boars, roe deer, foxes, hares, pheasants, badgers...).
This educational section will be open to all by reservation, and is particularly suitable for local schools for a field trip.