Your business seminar in a castle in Burgundy
Plenary meeting, international conference, client presentation… So many crucial steps that punctuate the life of an organization. These highlights deserve a remarkable place, in the image of your company. Are you looking for a castle for your seminar in Burgundy? The Domaine de l'Abbaye de Maizières offers you a refined setting to welcome all of your employees. On the program: sumptuous landscapes, studious atmosphere, historic buildings and varied activities.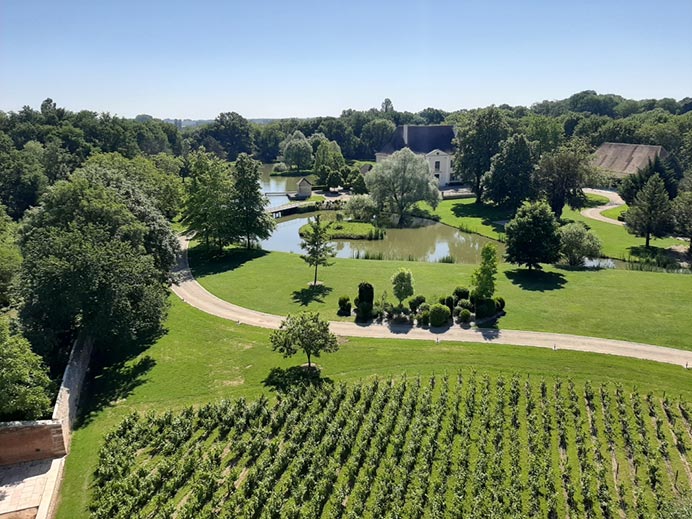 An easily accessible castle in the heart of the vineyards and close to the key points for your seminar in Burgundy
Exit Beaune center on A6, follow Saint Loup Géanges
Paris: 4 hours by car / 1h30 by train
Lyon: 1h30 by car / 1h45 by train
Geneva: 2 hours by car
Dijon: 35 minutes by car
Beaune: 10 minutes by car
15 minutes from the prestigious wine estates of Puligny-Montrachet, Meursault, Pommard…
Organization of Shuttle / Bus Possible to pick up your employees as soon as they leave the station.
Private jet: Dijon Airport
Infrastructures dedicated to large events: Convention, Meeting, Trade Shows, Conference…
Reception rooms at the height of your professional event
From the product launch with great fanfare to the study day in limited numbers, our infrastructures adapt to your projects. Whether you are looking for an atypical meeting room or a place for a gala dinner, our modular spaces include all the high-end furniture and equipment you may need:
12 ha of park enclosed by a stone perimeter wall with vineyards, ponds, canal...
The orangery of 500 m², all in transparency combining glass and steel, can accommodate 300 people seated and 400 people in cocktail configuration. (catering area / changing rooms / sanitary facilities)
The Outbuildings of 350 m² can accommodate up to 200 people seated and 300 people in cocktail configuration. (catering / sanitary area)
The large hall of 200 m², with stonework and exposed beams, can accommodate 130 people seated and 180 people in cocktail configuration. (catering area / changing rooms / sanitary facilities)
The small hall of 100 m² can accommodate up to 90 people in cocktail configuration.
3 car parks with capacity for 170 vehicles
4 different entrances to facilitate logistics
A residential seminar in Burgundy under the sign of prestige
The estate offers 30 rooms for your residential seminars:
- 13 high-end rooms:
Castles: 8 Singles
Abbatial Palace: 5 singles
- 17 unusual rooms:
Novice villages: 9 doubles and 1 single
Chambers of the Monks: 7 doubles
- Various rooms for your meetings, presentations, brainstorming, meetings behind closed doors:
Abbatial Palace: 2 lounges of 45m2
Châteaux: 3 living rooms of 60m2, 2 dining rooms
Moulin: 30m2 conference room, 24m2 exhibition room.
Privatize the Estate for your employees and enjoy our spa, tennis court, park in the most complete confidence, while by tasting our meals prepared by chefs who will know how to sublimate the products of our biodynamic farm (vegetables, meats, cereals, fruits…)
For larger seminars, shuttles can accompany your employees to hotels in Beaune at night and bring you back to the estate the next day. Allowing you to take advantage of our infrastructure.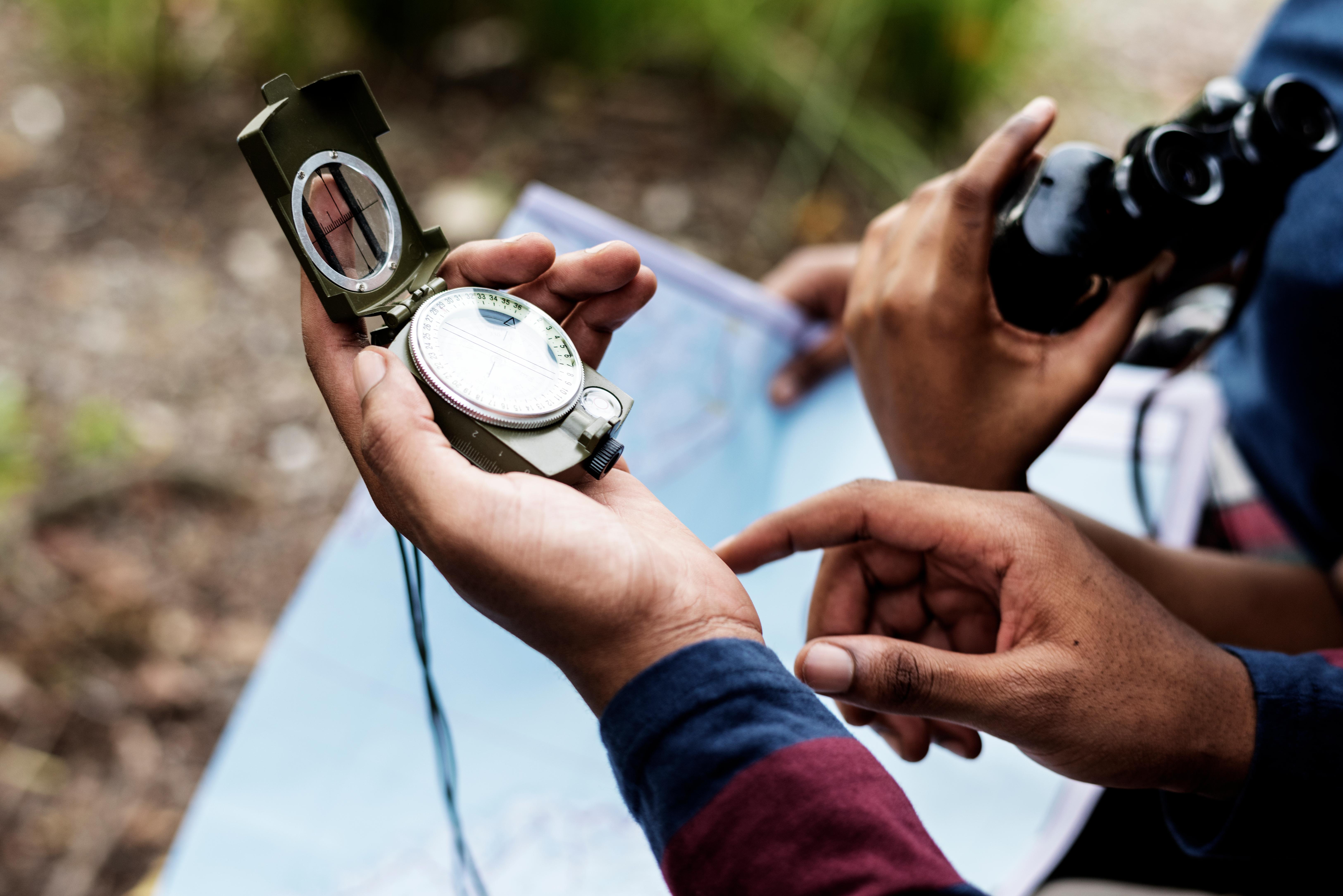 Team building at the Domaine de l'Abbaye de Maizières: the essential step for a successful business seminar in Burgundy
While company seminars are generally a formal moment, they are above all an effective way to encourage exchanges between employees. After intensive work sessions, what could be better than an original animation to have a good time with colleagues and find inspiration?
Pond, forest, vineyards, farm... The Domaine has an environment perfectly suited to incentive activities. Strengthen the cohesion of your teams around different themes:
Exercise yourself: mountain biking in the forest, archery, fishing, survival experience, orienteering... The opportunity to move around with colleagues and make the most of nature.
Relax: massages or skin treatments, wine tasting, conference on the history of the abbey, barrel making, spa, swimming pool.
Have fun: take part in our great game "The Secret of the Abbaye de Maizières" and put your brain to the test. A multitude of puzzles to solve as you explore the estate, nothing better to stimulate creativity and team spirit!
We also have the option of calling on local service providers to set up new activities, at your request.
Do not hesitate to contact us for more information.