Business seminars, exhibitions, conventions: come and enjoy a prestigious location in the Burgundy Region
We provide you with a unique venue in an exceptional setting to organize your business seminars. It can adapt to your needs and offer a wide range of tailor-made services. The Domaine de l'Abbaye de Maizières is an authentic venue, the ideal place to strengthen team spirit and boost your staff's well-being.
Numerous workspaces that can adapt to your needs
Organize your plenary sessions in the Orangery, which can accommodate up to 400 people and is equipped with a complete video projection and sound system.
Gather your employees in the Great Hall which can host up to 200 people.
Both reception halls include a catering area, cloakrooms and sanitary facilities. Take advantage of our large hall to display your products and use our many intimate lounges to set up efficient group workshops. A 120-space car park is also at your disposal.
A wide range of accommodation options
In order to accommodate your employees, the Domaine de l'Abbaye de Maizières can provide you with 12 rooms (among which 10 beautiful 4-star suites) located in the Abbey Palace and the Castle. There are also ten unusual accommodations in the Monks' Village that can host up to two people.
In addition, there is a wide range of hotels for you to choose from in the region, all just a few minutes away by car.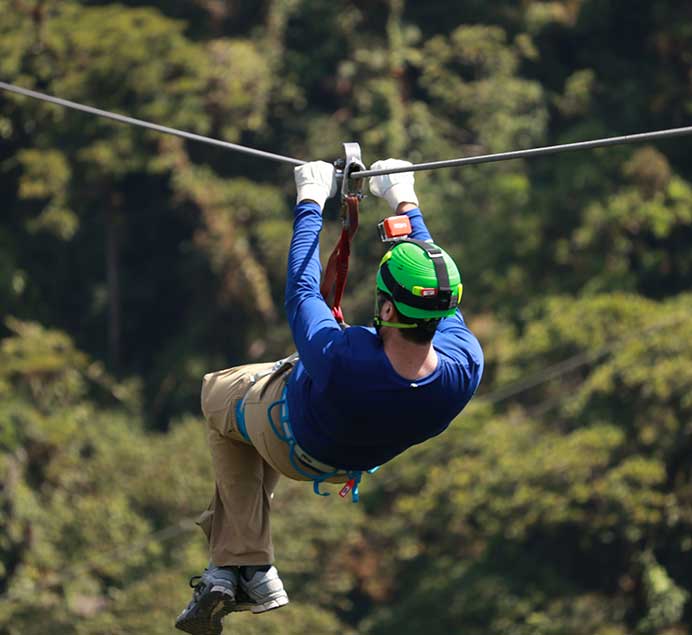 Tailor-made activities to strengthen team spirit
You are welcome to get in touch with us to federate your staff through team-building activities. We can organize numerous on-site activities such as wine tastings, cooking classes, Explor Games®, sports events or cultural outings.
Upon request, we can organize these activities for you or connect you with our many local partners. Visit our Activities page.