Your business seminar in a castle in Burgundy
Plenary meeting, international conference, client presentation ... These are all crucial stages that punctuate the life of an organization. These highlights deserve a remarkable place, just like your business. Are you looking for a castle for your seminar in Burgundy? The Domaine de l'Abbaye de Maizières offers a refined setting to welcome all of your employees. On the program: sumptuous landscapes, a studious atmosphere, historic buildings and a variety of activities.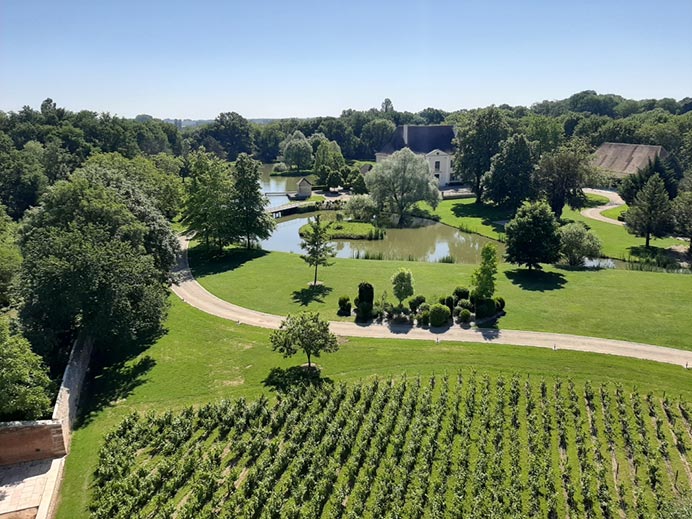 A castle in the heart of the vineyards for your seminar in Burgundy
It is in the heart of nature, just a few kilometers from Beaune, that the Domaine de l'Abbaye de Maizières is located . Bordered by vineyards, it contains a vast wooded area dominated by a 12th century castle. A property that combines luxury and practicality, since it has all the necessary equipment for the smooth running of your professional event. Unite your employees in this majestic setting, with authentic and unique charm. Its stone wall ensures discretion and serenity , the ideal atmosphere for the organization of strategic meetings.
Reception rooms at the height of your professional event
From the product launch with great fanfare to the study day in limited numbers, our infrastructures adapt to your projects. Whether you are looking for an atypical meeting room or a place for a gala dinner, our modular spaces have all the high-end furniture and equipment you could need:
Quality lighting;
A complete video projection and sound system;
A catering area;
A changing room and sanitary area.
Nestled in the middle of a 9 hectare park, the Orangery is intended for large gatherings: this formidable surface of 500 m² can accommodate up to 250 guests for a training session or a convention. Its completely transparent structure reveals a pleasant natural light and a breathtaking view of nature.
The Grande Halle can accommodate up to 150 people. With huge bay windows, it offers a splendid opening onto the monastic gardens. Once your conference is over, head straight into its courtyard to enjoy a cocktail in the sun.
Need a more confidential work environment? Take over the sumptuous honor lounge of the Château , ideal for a small meeting committee (management committee, customer demonstration, showroom, etc.).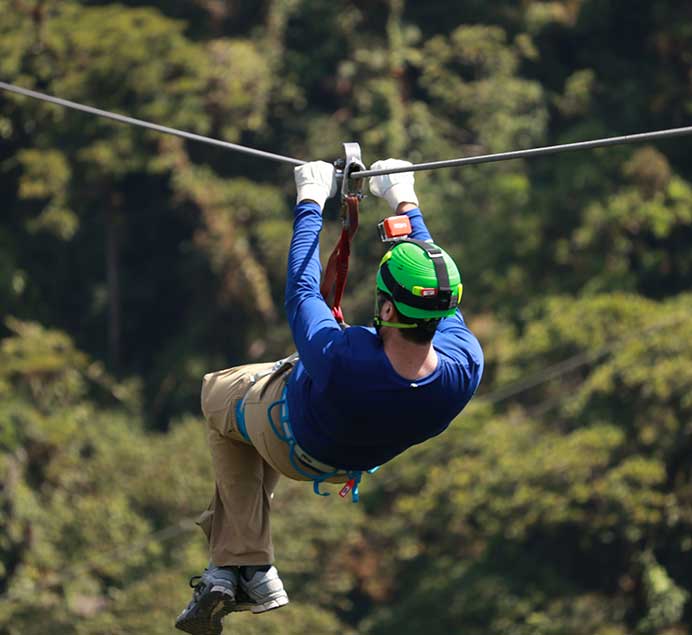 Team building: the main step in a successful business seminar
Although company seminars are generally a formal moment, they are above all an effective means of fostering exchanges between employees. After intensive work sessions, what better than an original animation to have a good time with colleagues and find inspiration?
Pond, forest, vines, farm ... The Domaine has a environment perfectly suited to incentive activities. Strengthen the cohesion of your teams around different themes:
Exercise: mountain biking in the forest, archery, fishing, survival experience, orienteering ... The opportunity to move with colleagues and make the most of nature.
Relax: invite your employees to recharge their batteries around an introduction to Qigong, massages or skin care.
Visit: discover the region through fun workshops and tailor-made excursions.
Have fun: take part in our great game "The Secret of the Abbey of Maizières" and put your brains to the test. A multitude of puzzles to solve while browsing the domain, nothing better to stimulate creativity and team spirit!
We also have the possibility of calling on local service providers to set up new activities, at your request.
A residential seminar in Burgundy under the sign of prestige
Conviviality and escape must remain the watchwords of your professional stay. To do this, we provide you with exceptional accommodation: 12 rooms including 10 luxurious 4 * suites spread between the Abbey Palace and the Castle, as well as unusual habitats in the Village des Moines can accommodate between two and four people.
Burgundy being a popular tourist destination, you will also find a wide range of hotels just a few minutes away by car. Note that free private parking with 120 spaces is available on the estate.
You will understand: its privileged location, its tranquility, its 4-star accommodation and its high-end services make the Château de l'Abbaye de Maizières an ideal seminar location in Burgundy. Do not hesitate to contact us for more information.